Distribution of major Electrical brands
TO ACCOMPLISH YOUR INTERNATIONAL PROJECTS
We source, buy, export and deliver high quality electrical equipment from French and European leading manufacturers. We pay a thorough attention to providing you with competitive prices and high quality products according to your specific needs.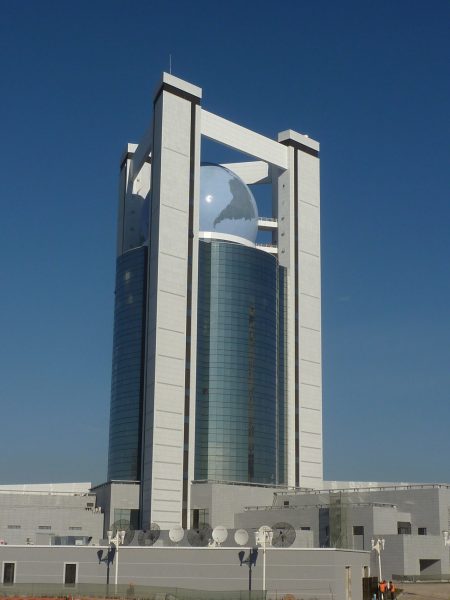 We provide a superior service to suit your requirements :
– Technical analysis of your specifications and expectations leading to best products offers
– Extensive knowledge of International Trade and its various aspects according to each specific country requirement.
– Competitive prices thanks to our long established alliances with French and European's renowned manufacturers.
Starting from 2002, CB trading has accompanied its clients all over the world.
Our customer base includes the following sectors: oil, gas, petrochemical, healthcare industries, hotels… We work with key partners: electrical contractors & engineers, for various publics such as industrial companies, government agencies facilities management, power generation, utilities, construction, intermediaries export markets. We export in Central Asia, Africa, Europe, North America, Japan, Oceania and the Caribbean.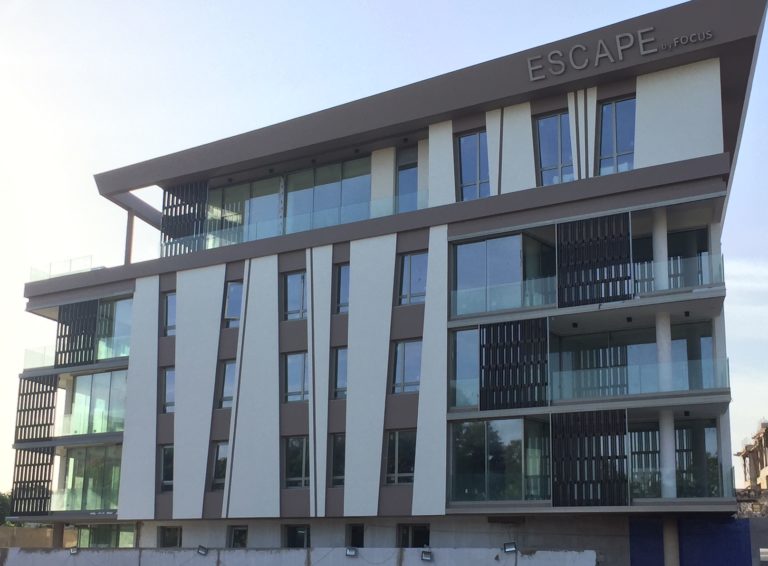 CB TRADING is a major supplier in the electrical field, switchgear, protection, electrical accessories and lighting.
Since its creation in 2002, CB TRADING has become a world-class distributor.
We work for large building or industrial projects in more than 30 countries.
This activity is reinforced by our partnerships with the leading brands of electrical equipment and lighting.
Our core values are professionalism, technical skills and commitment with the support of our experienced team.
Some examples of major projects
We provide a broad range of renowned technical products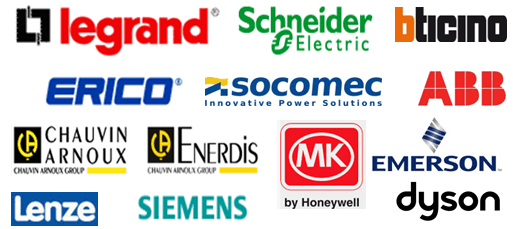 Wiring devices, cabling systems, power and industry
LEGRAND – SCHNEIDER-ELECTRIC - bticino - erico - socomec - abb - chauvin arnoux - enerdis - emerson lenze siemens - dyson- MK

FEILO SYLVANIA - LEDVANCE OSRAM - TRILUX - ECLATEC - SLV DECLIC - PHILIPS - DISANO - FAEL LUCE - SIDE - BEGA - FARO

Lightning, safety and explosion protection
CATU - CEAG - SIBILLE FAMECA ELECTRIC - ABB

Cable, cable management and accessories
GENERAL CABLE - LAPP GROUP - OMERIN - ACOME - GEWISS - MAVIL - OBO - POLYPIPE - WÜRTH - KLAUKE - ERICO - TYCO ELECTRONICS

LEGRAND – SCHNEIDER-ELECTRIC – CAHORS - SOCOMEC
CB TRADING: your key partner for your electrical projects
We offer:  
Significant experience in electrical achievements in more than 30 countries.
Strong and long-term partnership with European manufacturers that enable us to have a technical support and competitive prices for high quality products.
Technically qualified team with high understanding of importation and exportation allowing us to control the whole process.
Some examples of projects
Jean-François COLLIN, founder of the company and his commercial team